I am a web designer/developer based in Jersey City, New Jersey with extensive experience creating online content and helping businesses and artists establish an online presence. I can take a site from start to finish, handling all phases of development, or focus on specific tasks. For example, I am often hired by designers who need help converting their designs into functional websites. I specialize in WordPress development but am also happy to work with other platforms.
You can contact me using the form below.
---
Featured Projects
In Case of Emergency
In Case of Emergency is a documentary that follows emergency nurses and their patients in seven unique settings across the U.S. I worked with the director and production team to create a website to showcase and promote the film. VISIT SITE
Global Americans
Global Americans offers readers and media regular, evidence-based and research-driven analysis and opinion in key areas and topics affecting the Americas and its role in the world. I developed the website in collaboration with a design firm and continue to design and build new features. VISIT SITE
Mikiko Kikuyama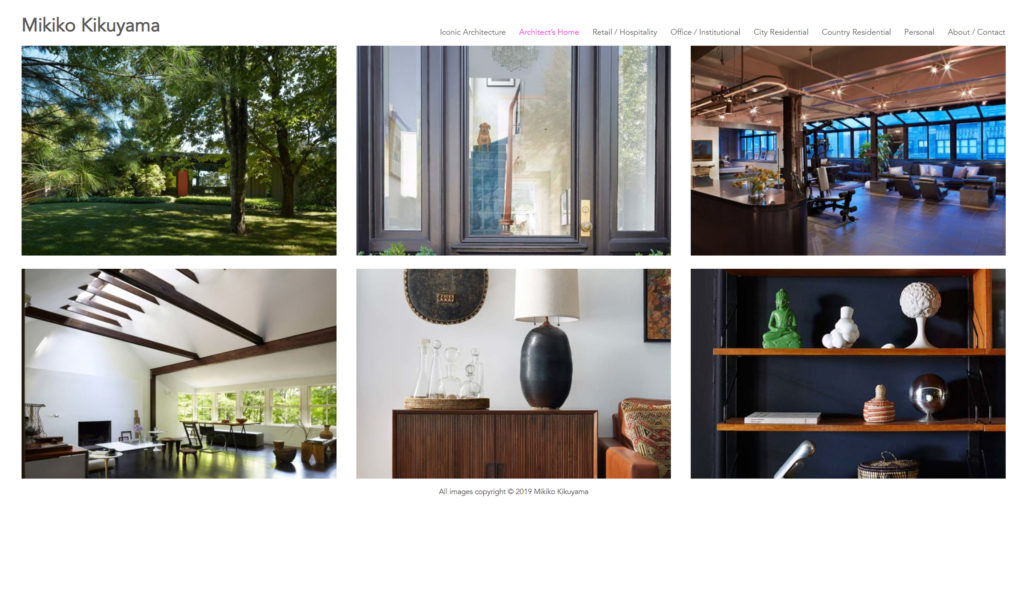 For architectural photographer Mikiko Kikuyama , I built a custom Wordress-based gallery website to showcase her work. The emphasis was a clean, simple design that made high-quality photos the focus. VISIT SITE
Little RocknRollers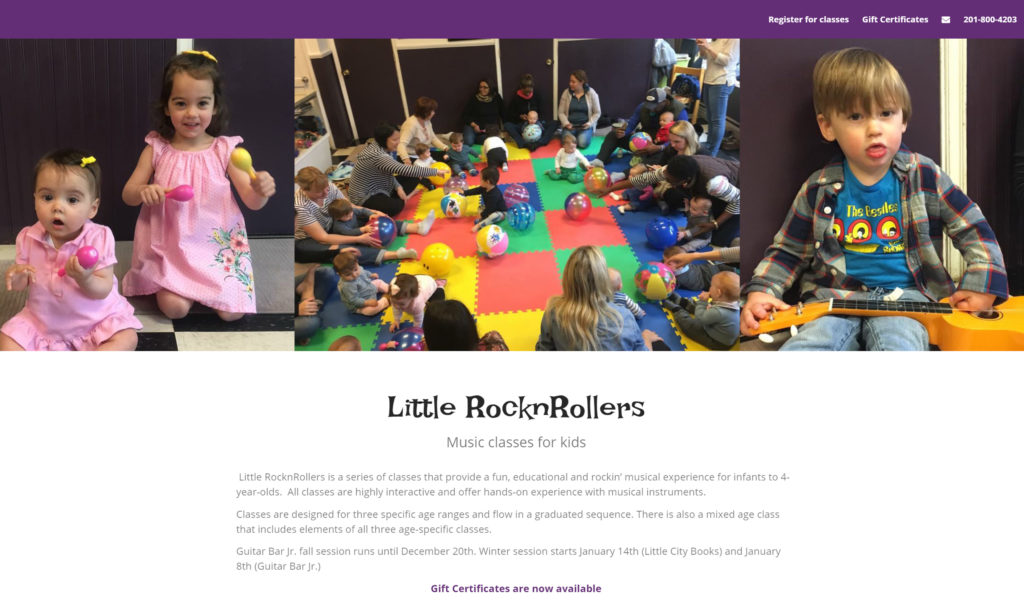 Little RocknRollers is a series of fun, educational and rockin' musical classes for infants to 4-year-olds. I utilized the Layers framework in WordPress to create an informational site, and then added functionality for purchasing class reservations. VISIT SITE
The American Nurse Project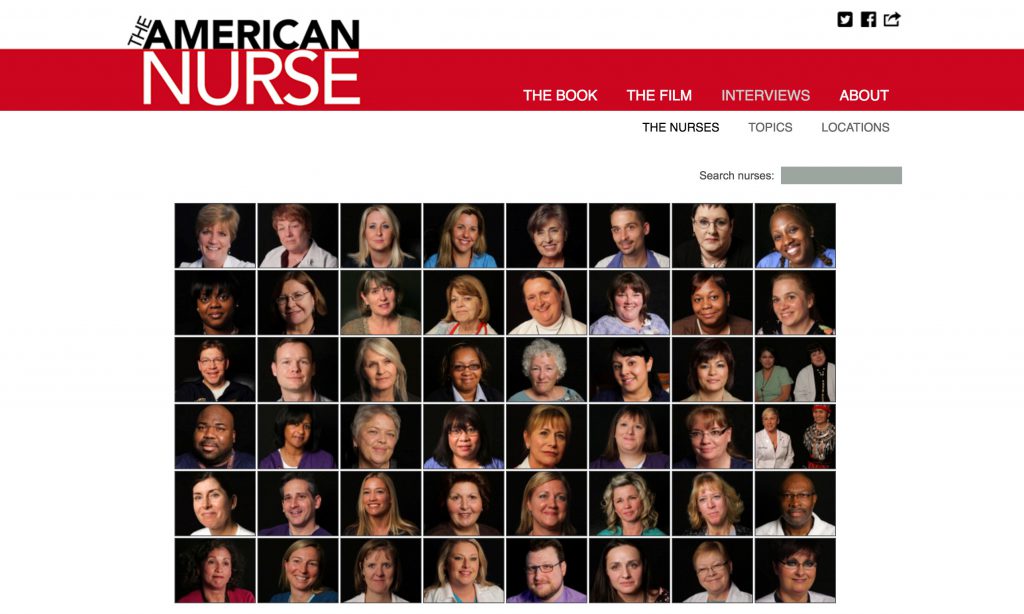 As a companion piece to the book of the same name, this highly customized WordPress site allows visitors to view over 100 video interviews and read more about the project. I worked as part of a team to develop the overall architecture, and then handled the site design / programming. VISIT SITE
100 People: A World Portrait
The 100 People Foundation helps students to better understand the complex issues facing our planet and the resources we share. Working closely with the creative director and director of programs, I'm continually working on adding new features to the 100people.org website. VISIT SITE
Chaos Control Digizine
Started up in 1993 using Hypercard, Chaos Control Digizine is my personal project. It contains an extensive collection of band / musician interviews that I've done. Chaos Control has been featured in such publications as Wired, Mondo 2000 and The New York Times. VISIT SITE
Americas Quarterly
Americas Quarterly is the premier publication dedicated to politics, business and culture in the Western Hemisphere, with a focus on Latin America. I collaborated with the magazine's creative director on a re-design of their website, making it more modern and mobile-friendly. I continue with design and development of new features and special interactive content. VISIT SITE
Additional work samples available upon request.
---
About Me
With almost 20 years of experience, I have been creating content for the online world since before the web as we know it even existed. I started off creating an electronic magazine, Chaos Control, in 1993. This lead to work for the entertainment industry and ultimately senior-level positions at several interactive agencies. I went out on my own in 2002 and currently freelance for a variety of clients including small businesses, non-profits, bands, and artists.
---
Services
Websites: Full design & development, or customization / new feature development for existing sites.
E-commerce: Setting up and customizing stores using Shopify or WooCommerce.
Games: Fully original creations, or branded variations of classic games.
Blogs: Custom themes and functionality blogs based on the WordPress platform.
Other services include: Interactive kiosks, video editing, motion graphics, ecards, banner ads, html emails, html / css / php / jquery programming and custom applications.
---
Current and past clients include:
Time Inc
Sugarbee Catering
Warner Bros. Records
World Wrestling Entertainment
Americas Society/Council of the Americas
Queen Sofía Spanish Institute
World Footprints
The 100 People Foundation
The American Nurse Project
Media Ocean
Alina Simone
Capitol Records
Hudson Projects
Eden Properties
---
Contact